Testimonials
"Arlene at ContinuityWorks began contributing value to my tech startup from the minute we exchanged our first 'Hello'. She is a driven analyzer and quickly began gathering information about what my idea is, how it functions, and what I wanted to achieve. She provided me with much needed and welcomed insight paired with real, actionable advice to move my venture forward intelligently. Arlene constantly keeps the 'big picture' in mind. For me, this meant identifying whether my idea was a product or a service, what industry it fell into, and how my idea would fit more broadly into that industry. Arlene is tough, smart, efficient, and supportive."
Geoffrey Dargan
Engineer, Developer, Entrepreneur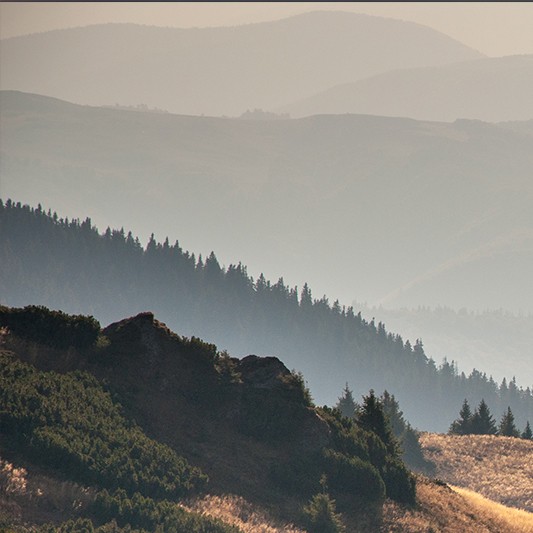 "I found Arlene to be one of the most complete business professionals I have had the pleasure of knowing. Her skill level with organizational behavior & management, program management, training and communications are outstanding. Arlene's mastery of business continuity concepts and how to apply them were clearly demonstrated. Arlene has a broad level of experience with many different companies and industries that she calls upon to provide a plethora of possibilities, as well as empathy when approaching a challenge. Best of all she has a wonderful sense of humor that she uses liberally making it a pleasure to work with her."
Ben Sanders
Senior IT Auditor and Consultant, CPA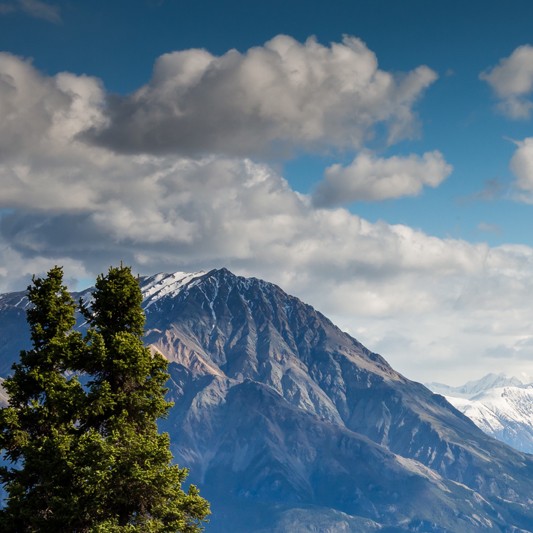 "Working with Arlene Silva on multiple projects, we were able to quickly cut through the organizational structure and identify the most knowledgeable individuals for the project at hand. Arlene's industry knowledge and insightful approach were well received by everyone that worked on our projects. This enabled us to develop meaningful analyses and ensured that the results were appropriately vetted and received by C level management. Without Arlene's keen ability to maintain the vision and push the projects through, we could have easily been stalled and never reached our goals."
Susan Stein
Susan Stein Consulting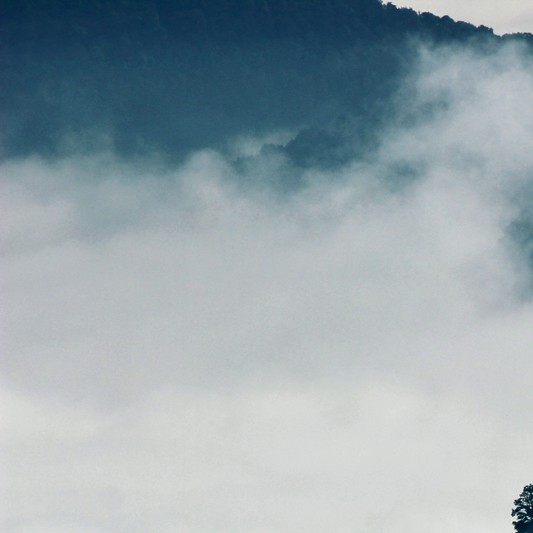 "Arlene of ContinuityWorks is among the most skillful and knowledgeable Business Continuity leaders I have come across in my career. She is a thought leader in the field. Any large organization that needs a BCP professional would do very well by benefiting from her skills."
Jamie MacFarland
, Regional Sales Manager
Palo Alto Networks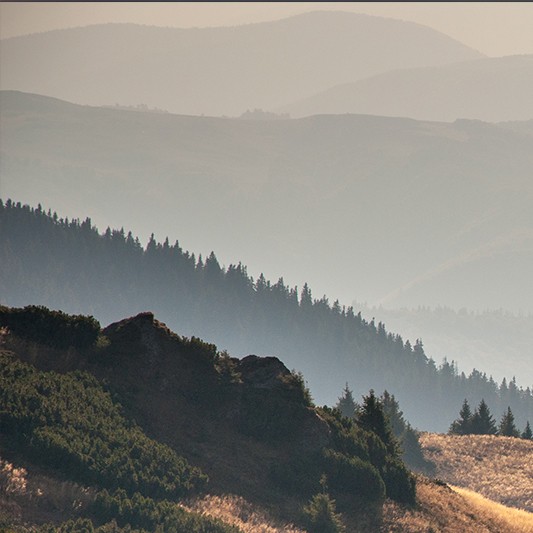 "I worked with Arlene for six years. As part of my work I was very interested in our Business Continuity Program since the ability to process data was crucial to our company's operations. The improvement in scope, the vision, and the details in the company's plan improved dramatically under Arlene's direction. She was not afraid to tackle the multi-dimensions of a comprehensive plan and she sought the best possible solutions to the contingencies involved in any threat to continuity business operations. She brought in vendors and consultants who helped to meet the company's needs. She raised the visibility of the program within company management. And she developed methods for keeping the plans updated."
Caroline Mitchell
Senior IT Auditor / Colleague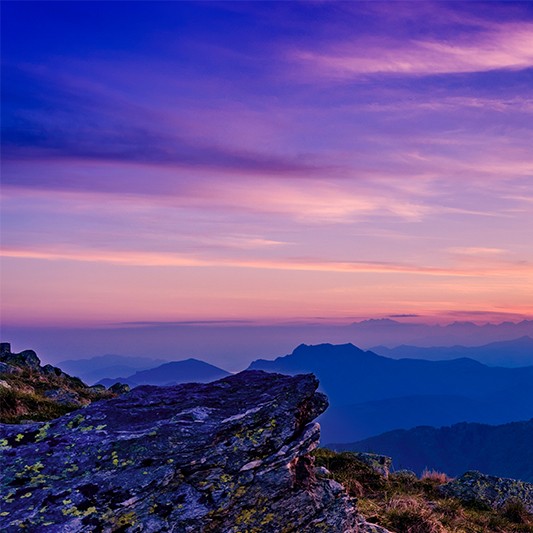 "I could not have hoped for any better services than those offered by Continuity Works. Arlene guided me through all the complexities of getting a children's picture book published. She was with me 100% in her enthusiasm for the work and her positive approach pulled me through times of self-doubt. She is highly skilled, efficient, always available by email or phone and schedules regular meetings that provide direction and information on the next steps to be taken. I don't think I would have pursued publication of my book without her assistance. I highly recommend Continuity Works."
Liz LeServiget
Writer / Artist / Sculptor